Description
The 'traveller edition' of Emsisoft Anti-Malware
Reduce visible surface for attacks
Global Firewall Rules
Emsisoft Internet Security distinguishes between public and private networks. While strangers on the Internet should not be allowed to access your networking features, someone trusted in your private home- or office-network should be allowed to.
Configuration is easy and straightforward.
That dozen of rules displayed to the left represent the default settings, which are best for almost all users. The software works out of the box and doesn't require you to be a networking specialist.
Emsisoft Internet Security Firewall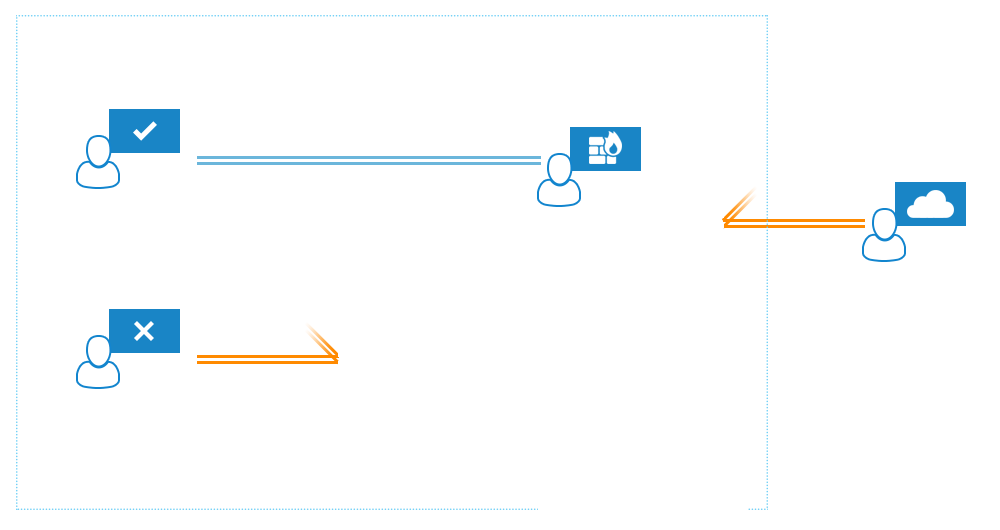 Firewall control on application level
Application Rules
Emsisoft Internet Security enables you maximum control over all your program's activities, such as in- and outgoing network communications and potentially spying behavior.
Known trustworthy programs are automatically allowed by default to avoid unnecessary and annoying alert windows.
Though, you can easily change each program's application rule at any time, e.g. to stop outgoing connections to online services that you don't trust.
Leading in comparatives and continuously winning awards
Number of compromised systems across all real-world protection tests (6363 test cases) conducted by AV-Comparatives (2014).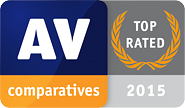 2 x Top Rated product of the year – AV-Comparatives, AT
17 x VB100 Award – VirusBulletin, UK
AV-Test Certified, DE
3 x First place out of 46 – COMSS, RU
8 x Best in test – MRG-Effitas, UK
13 x "Advanced+" (best) – AV-Comparatives, AT
Antivirus of the year – multiple publications
– as of May 2016See all awards
Emsisoft's unique benefits
Malware Removal Guarantee
Our malware removal experts will guide you to clean your system if required.
Money-Back Guarantee
Receive a full refund for up to 30 days after purchase if you're unhappy.
Technology Guarantee
Always receive all new software versions at no extra cost via auto-update.
Loyalty Bonus
25% off on license renewals + 5% more for every year you stay with us.
No-Bloat Guarantee
Committed to maximum efficiency and protection, without slowdowns.
Customer Focus
Challenge our first-class support team with any questions around the product.
Free 30-day Trial Period
Convince yourself about the quality before purchasing anything.
Ethical Business
We don't betray our customers or sell their data for quick cash.